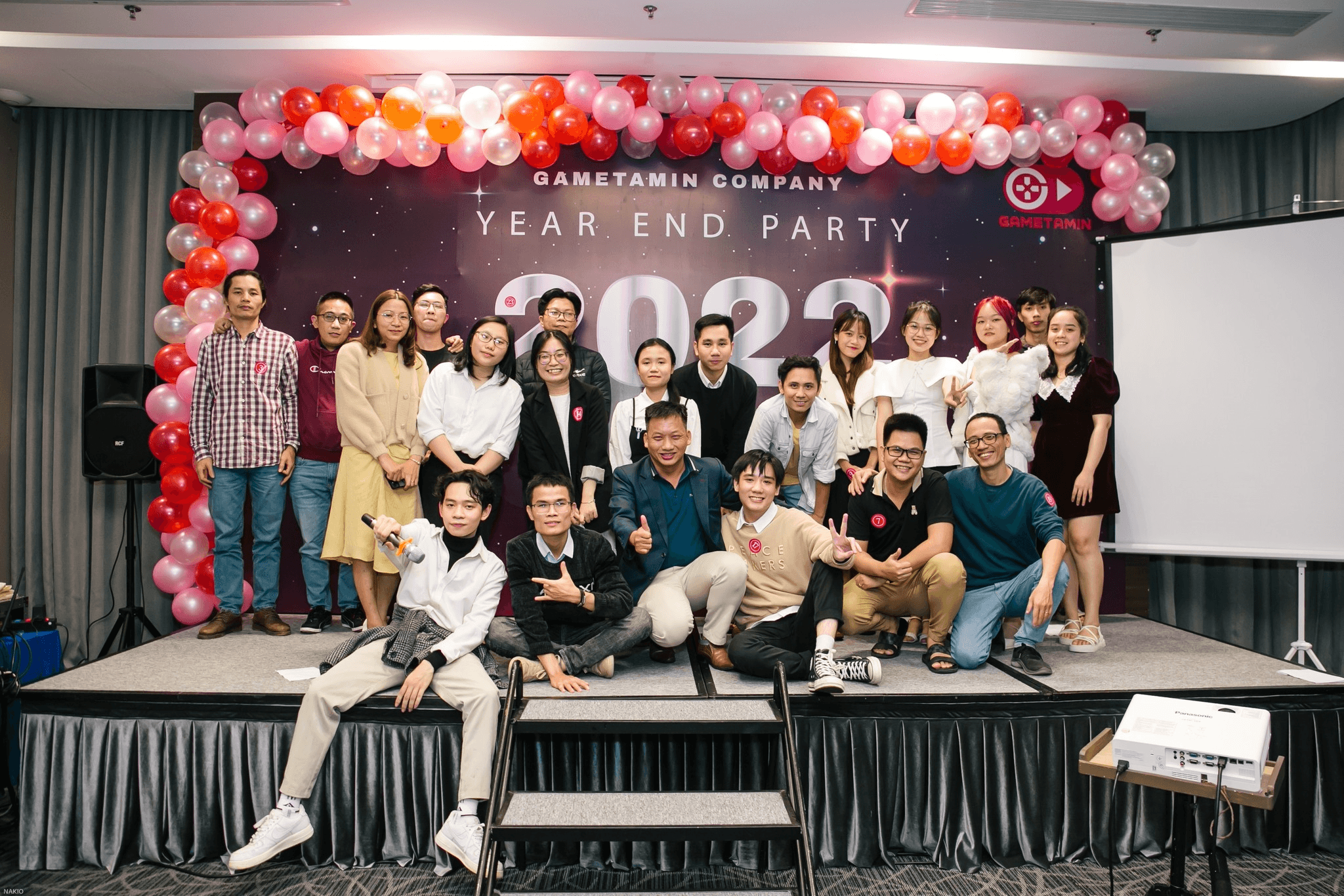 OUR MISSION
Our mission is to bring the best value to users of all ages with different styles, at any time, and anywhere. Convenience, flexibility, and fun are what we aim for.
Our aim is to become a globally integrated enterprise with sustainable development in the gaming industry. In the next 5 years, the main goal is to reach the top 30 largest mobile gaming companies in the world.
In Victory, human, which is the core value of the company, is centralized in all activities from inside to outside. As our slogan is " Great products are made by great people", Victoryers share the mutual passion, enthusiasm, and willingness to adapt to changes on the path to achieving our dream.
Victory is an expert in the gaming industry, demonstrated by our product - Traffic Jam Cars Puzzle, which has more than 500,000 downloads on Google Play with an average rating of 4.6. At present, it is ranked in the top 100 highest-grossing mobile games in 53 countries around the world.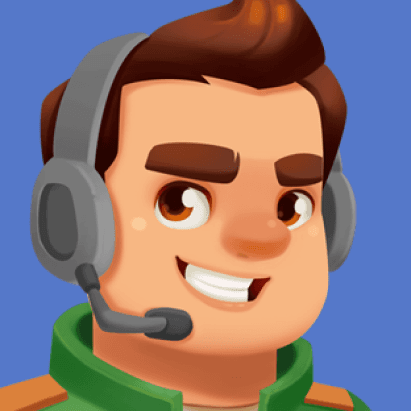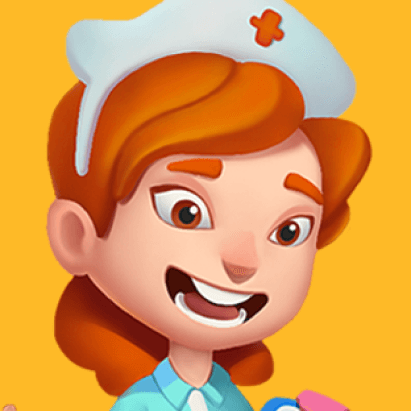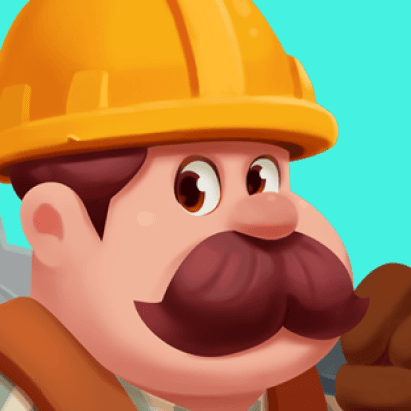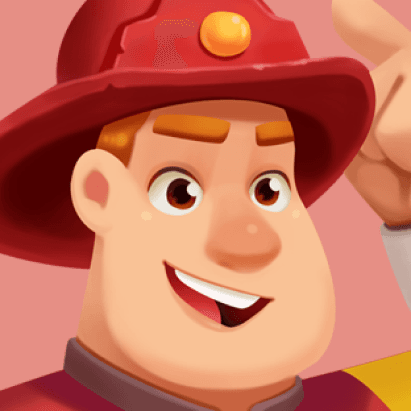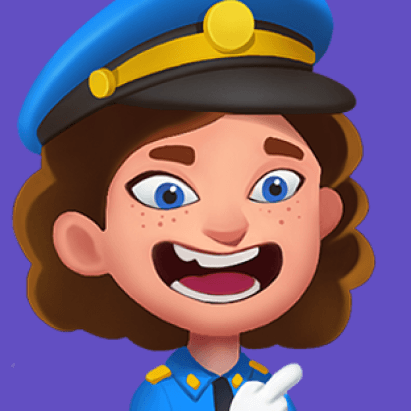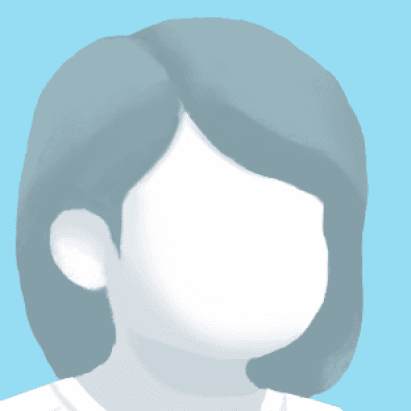 Company's Events
Where passion meets excitement, and memories are made.